Over 20 Years of Innovation. Since 1999.
At GRESSO, we offer only the finest quality products crafted with precision and care. With 20 years of experience in titanium, we are experts in enhancing its properties. Our journey started as a manufacturer of luxury mobile phones and accessories, gaining recognition and earning a place in Forbes' Top-10 list.
We continue to innovate with our latest venture into eyewear, using proprietary technology and premium Japanese titanium to create frames that are lightweight and strong, yet comfortable. Our titanium glasses weigh only 16 grams and embody style and functionality.
At GRESSO, our commitment to quality and excellence is evident in every aspect of our products. We aim to deliver unparalleled sophistication through advanced manufacturing and handcrafted finishes. If you seek style, durability, and refinement, explore the GRESSO brand and experience the difference.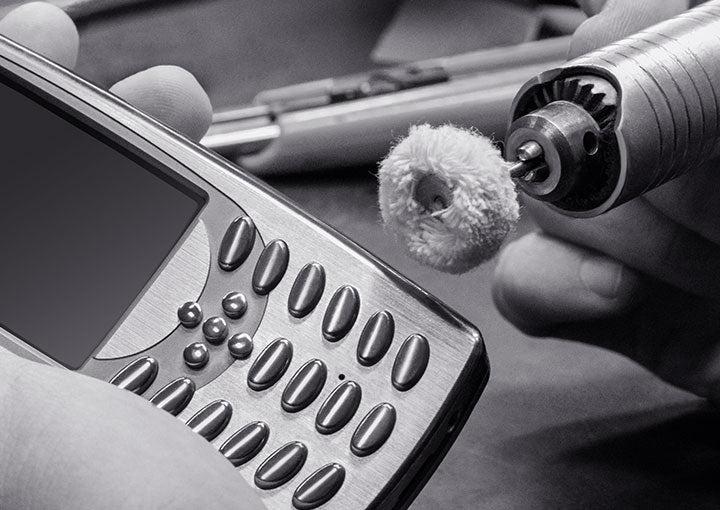 The Beginning
GRESSO starts out as an engineering company and manufacturer of luxury mobile phones and accessories made of titanium and 18K gold. Meticulously engineered and handcrafted to perform at the highest quality, GRESSO mobile phones shortly gain worldwide recognition and enter Forbes' Top-10 of the world's most luxury phones.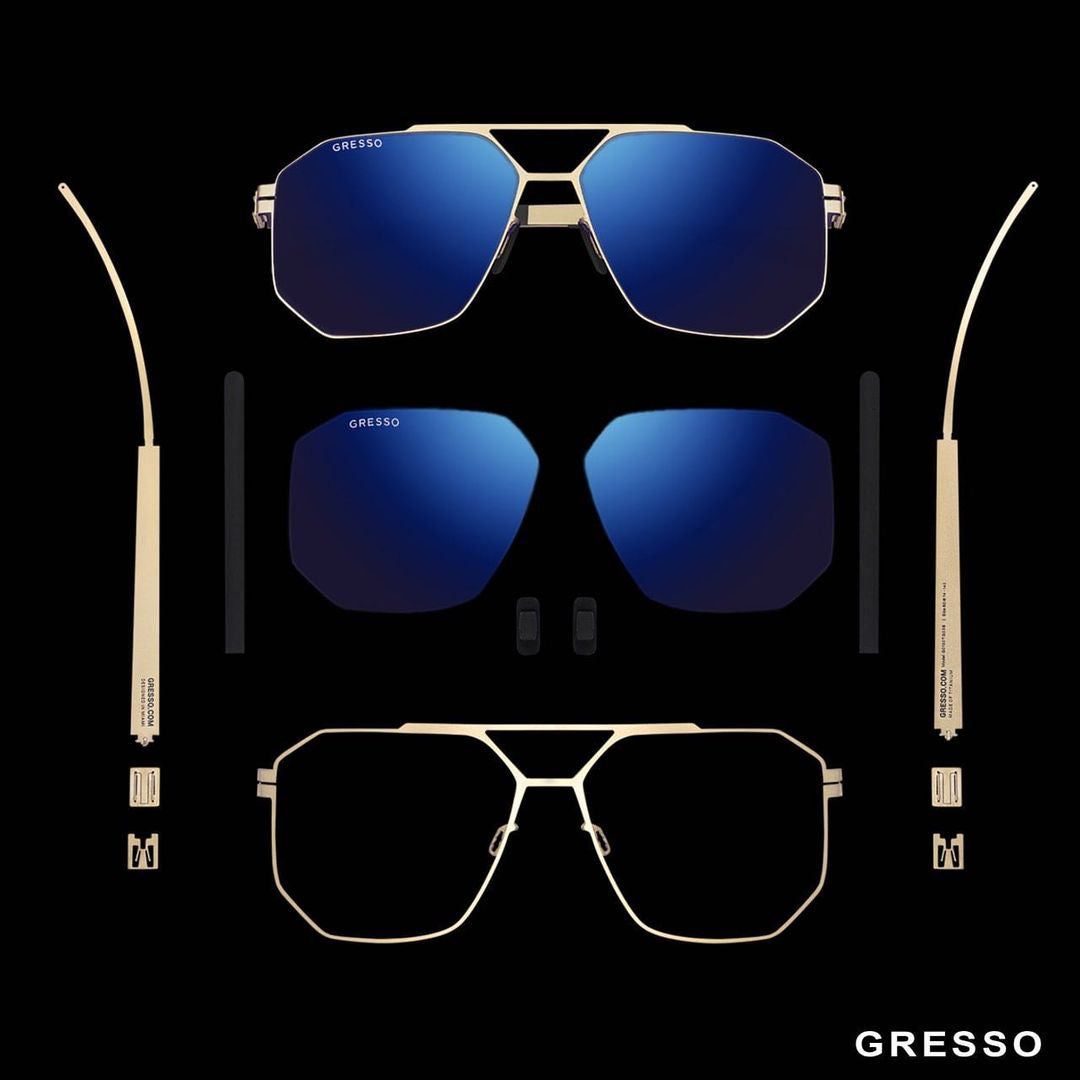 After 20 Years of Experience
In 2019, after 3 years of hard work and research, GRESSO develops a unique eyewear manufacturing technology and releases its first ever collection of titanium sunglasses weighing only 16 grams.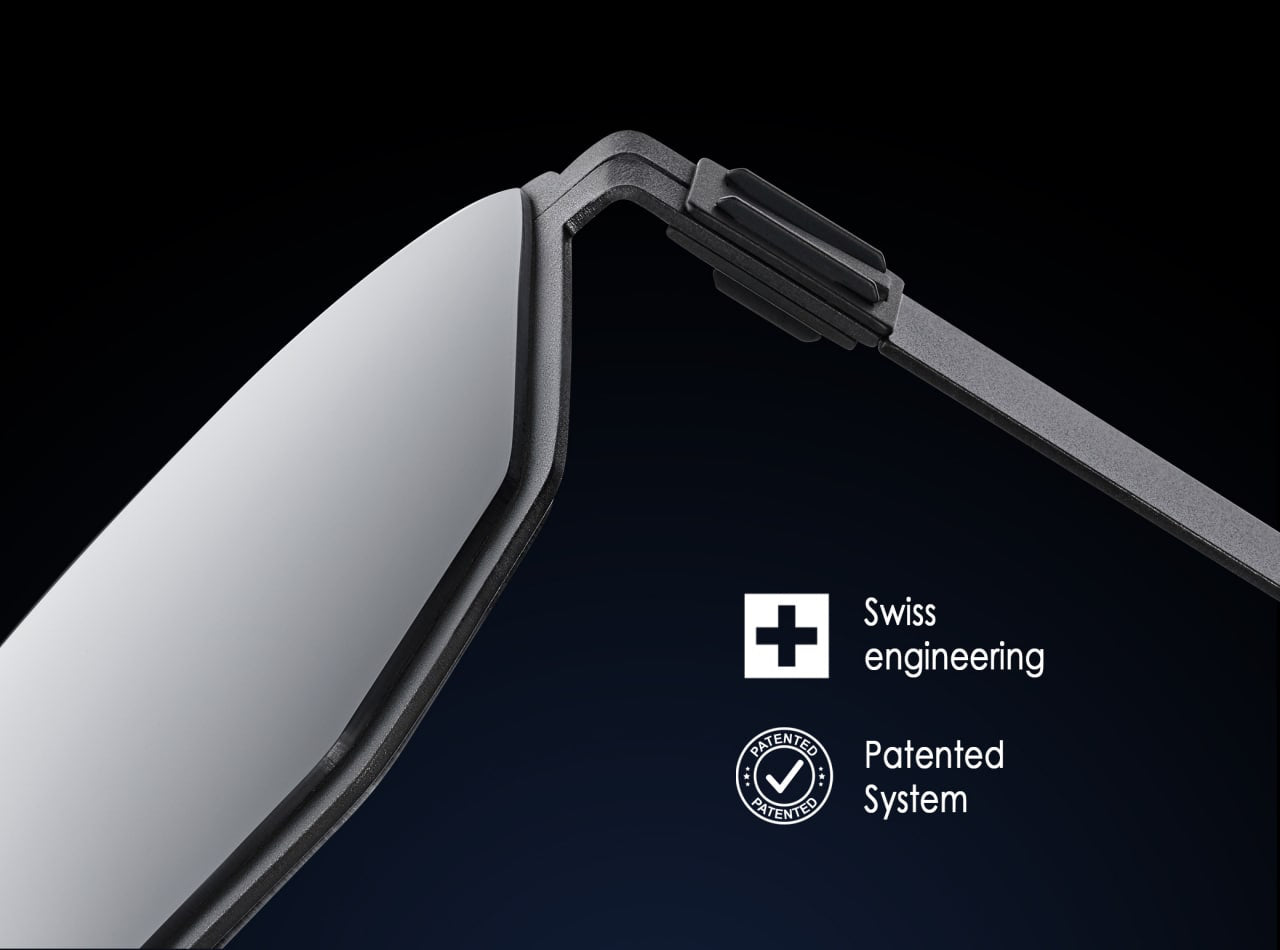 An Engineering Milestone
GRESSO obtains 3 patents on the innovative "no screws" technology. Meanwhile, GRESSO eyewear receives regular attention from such top publications as Forbes, Esquire, Robb Report, Wall Street Journal and others.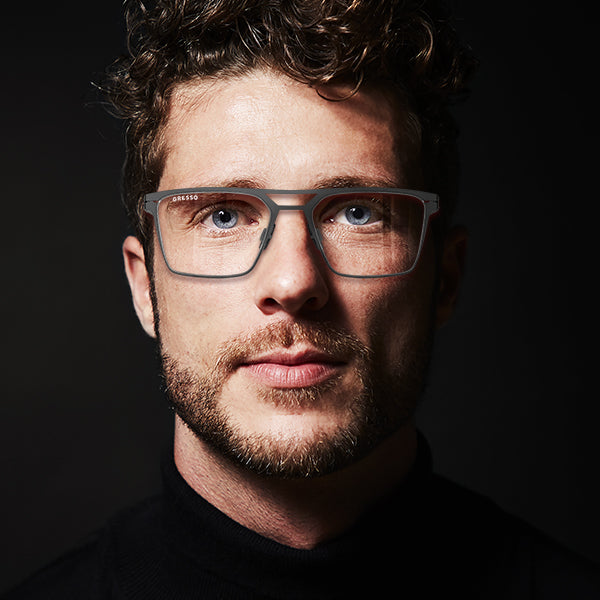 Driven by Innovation
GRESSO rests on the twin pillars of intelligent design and honest luxury. In every area - looks, materials, finishes and functionality - we strive to deliver the type of quality and design that our customers are searching for.